Guess what everyone! This week we celebrated International Credit Union Day - what do you do?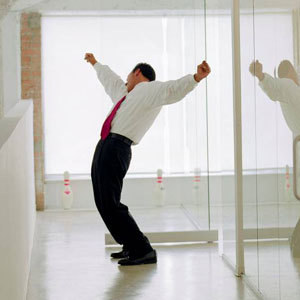 One thing that we as credit union professionals can get hung up on is the (dare I say?) boring part of finances. Spreadsheets, loans and balanced checkbooks are great, but man cannot live on member services alone!
This is our day! Why not celebrate? Would you miss an oppurtunity to have a big party on your birthday? Of course not!
Take opportunities like this to educate your members on the history of credit unions, and your mission to the community. Trust me, not many people know about the purpose of credit unions and most will be interested in having more information about where they keep their money.
So, if you didn't have a celebration this week, start planning one for next year! If you did engage in some fun activities for International Credit Union Day this year, what did you do? Tell us in the comments!
DeAndre
DeAndre Upshaw is a former Young & Free Texas Spokester. He's a marketing professional living in Dallas and a Beyonce enthusiast. DeAndre is the host and executive producer of The State of Awesome. Follow him on Twitter and check out his personal website.